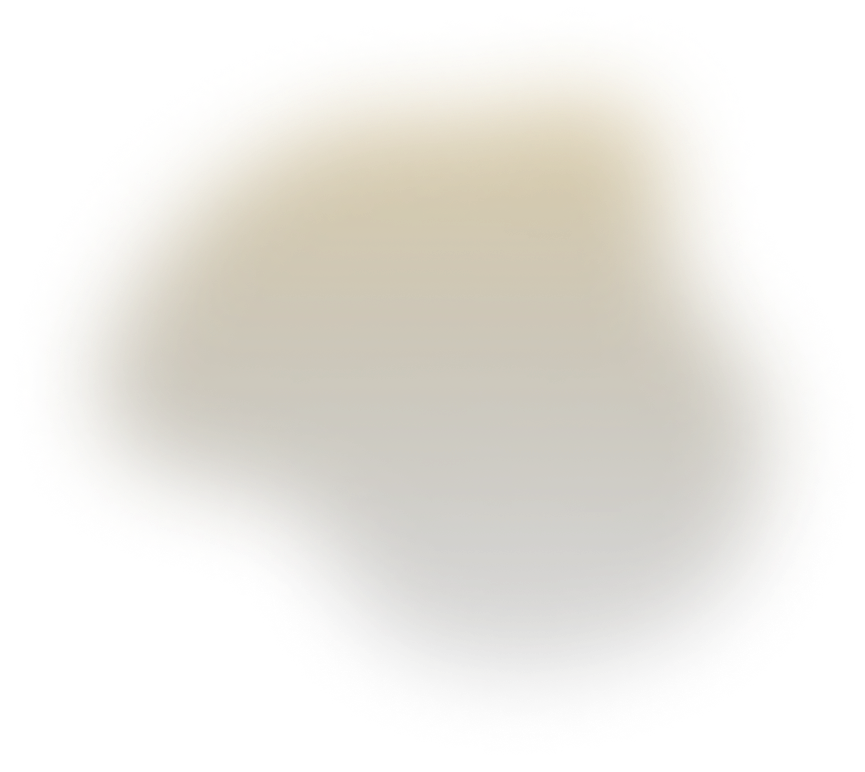 / Our Companies
Our team experience, insights and skills are the fuel that drives change and helps our clients make an impact that matters
scroll down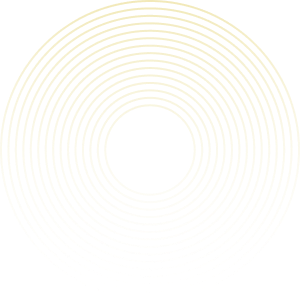 / Anoman Studio
We are the award-winning indie game developer in Indonesia
Discover a fun experience that will put a smile on everyone's face. Ever since 2014, Anoman Studio has connected millions of people through next-level games that we have been and continuously produce
/ Our Services
Find out more about what we can do to enriched your gaming experience
Our team's expertise in game development and visual art is the secret recipe that will bring every type of game to the table.

Game Development
Years of commitment to developing interactive games in diverse genres have shaped our team to be ready to bring joy to our player's hearts.

Animation
We understand that animation is the essential aspect that will bring your vision come to life. In that case, we provide animation experts that will boost every vision and idea you have.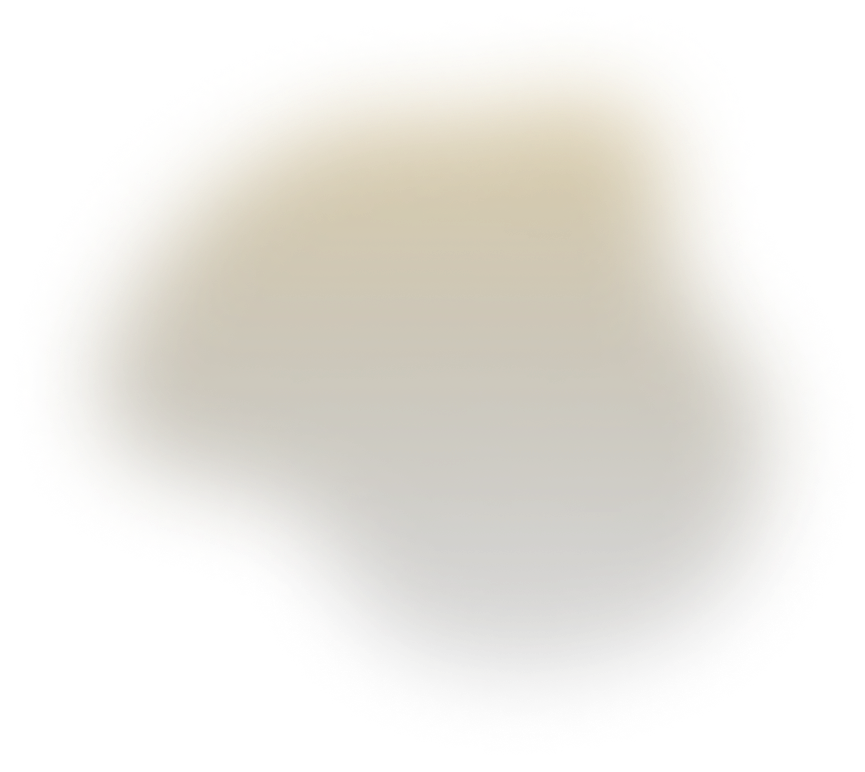 Jakarta Jl. Mandala Raya No. 35, Tomang, Grogol Petamburan,
Jakarta Barat, DKI Jakarta - 11440,
Indonesia
Jakarta Jl. Bangka 2 No.11B, Pela Mampang, Mampang Perapatan,
Jakarta Selatan, DKI Jakarta - 12720,
Indonesia
Tangerang Selatan Jl. Aria Putra No.88, RT.09/RW.01, Sawah Baru, Kec. Ciputat,
Kota Tangerang Selatan, Banten - 15414,
Indonesia
Solo Griya Edelweis blok F10, Dusun V, Joho, Kec. Mojolaban,
Kabupaten Sukoharjo, Jawa Tengah - 57554,
Indonesia
Surabaya Ruko Section One Blok F11, Jalan Rungkut Industri Raya No. 1, Kendangsari, Tenggilis Mejoyo,
Surabaya, Jawa Timur - 60292,
Indonesia
Malang Perum Pondok Blimbing Indah blok A1 no 12 kel Pandanwangi, Kec. Blimbing,
Kota Malang, Jawa Timur - 65126,
Indonesia
Medan IAI Sumut, Jl. Sei Padang No. 78, Merdeka, Medan Baru,
Medan, Sumatera Utara - 20153,
Indonesia
Singapore 81 Ubi Ave 4, #01-05 UB. One,
Singapore - 408830
Vietnam So 230/22 pasteur, Phuong Vo Thi Sau, Quan 3,
Thanh Pho Ho Chi Minh
USA 16192 Coastal Highway, Lewes Sussex County,
Delaware 19958 - USA