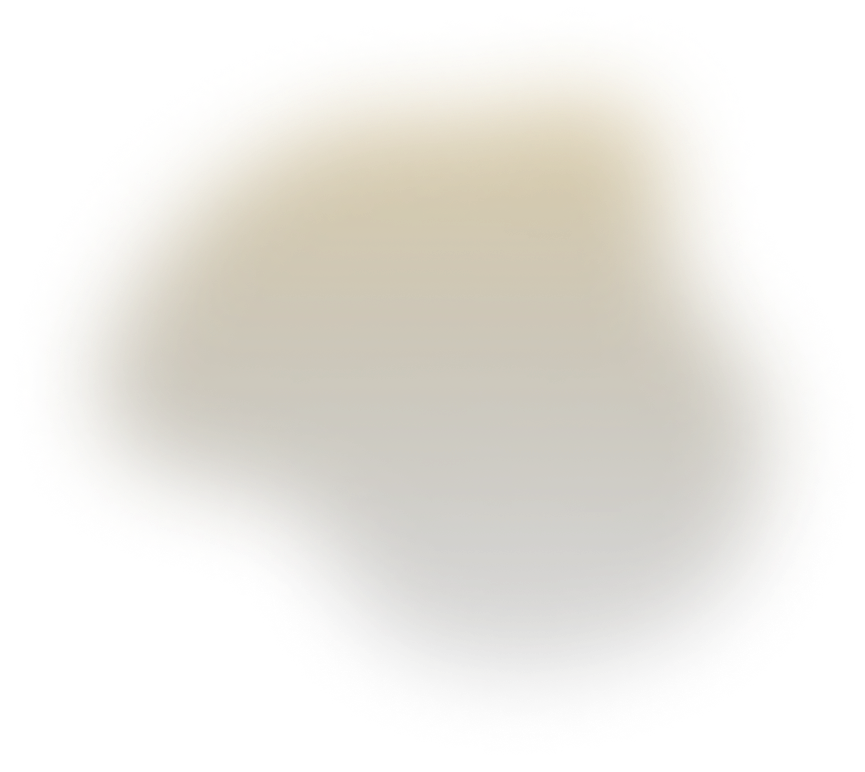 / Our Companies
Our team experience, insights and skills are the fuel that drives change and helps our clients make an impact that matters
scroll down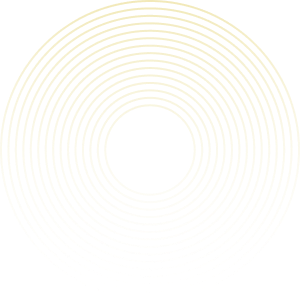 / Monster AR
Enhance your reality with Monster AR
Monster AR has built hundreds of projects across Indonesia to deliver the most memorable and interactive experiences utilizing Augmented Reality and Virtual Reality technology. We are dedicated to building the digital world that we all know today as "the metaverse" over the next decade.
/ Our Services
Enter the world of metaverse through our metaverse enabler ecosystem
As one of the leading players in the hi-tech world, MonsterAR has brought various innovations and services that let you experience metaverse in reality. Learn more about the range of services that integrated as part of our Metaverse Enabler Ecosystem

Metaverse
Metaverse has the potential to change how we monetize and allocate resources. Create your own now!

Virtual Reality
Take a glimpse of a new world through cutting-edge hardware that specialized to bring your idea come to life.
Augmented Reality
AR technology creates unique digital experiences that blend the best of the digital and physical worlds.

Game Development
Making the gaming experience more immersive, MonsterAR uses new-age technologies to develop a gaming Metaverse.

Interactive Media
Change your traditional media approach and expand your experience through our Interactive media.

Custom Hi-Tech
Be one of the drivers of the global economy with various advantages of Hi-Tech!
/ Our Partners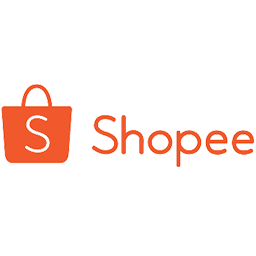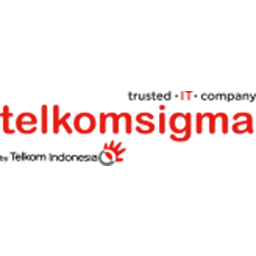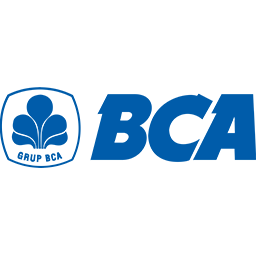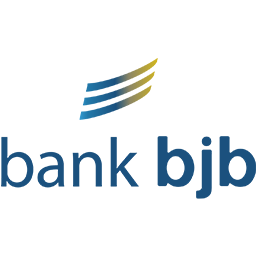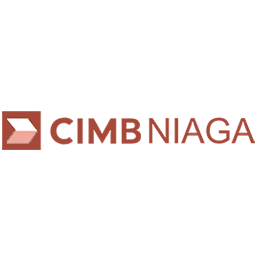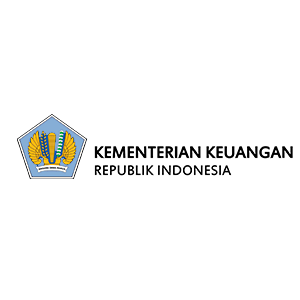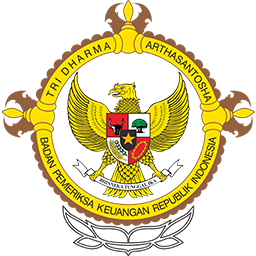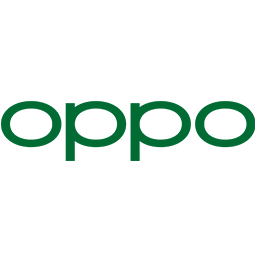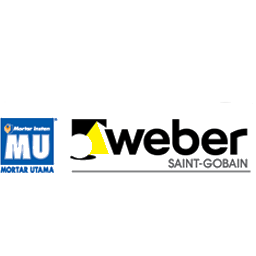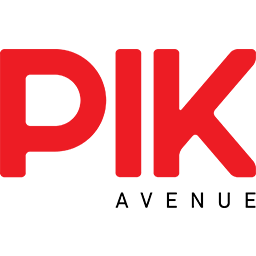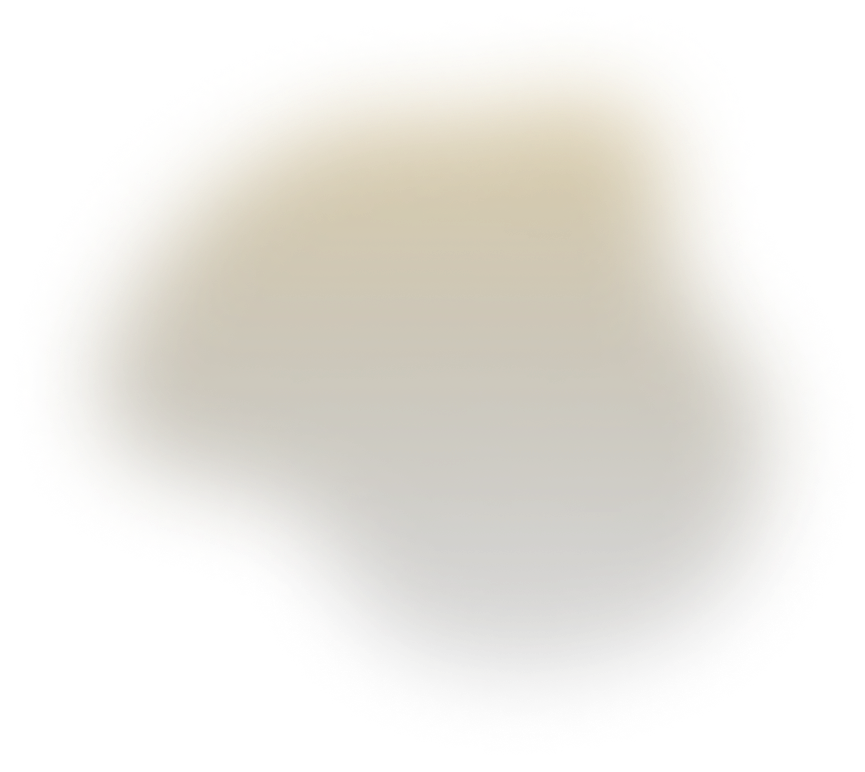 Jakarta Jl. Mandala Raya No. 35, Tomang, Grogol Petamburan,
Jakarta Barat, DKI Jakarta - 11440,
Indonesia
Jakarta Jl. Bangka 2 No.11B, Pela Mampang, Mampang Perapatan,
Jakarta Selatan, DKI Jakarta - 12720,
Indonesia
Tangerang Selatan Jl. Aria Putra No.88, RT.09/RW.01, Sawah Baru, Kec. Ciputat,
Kota Tangerang Selatan, Banten - 15414,
Indonesia
Solo Griya Edelweis blok F10, Dusun V, Joho, Kec. Mojolaban,
Kabupaten Sukoharjo, Jawa Tengah - 57554,
Indonesia
Surabaya Ruko Section One Blok F11, Jalan Rungkut Industri Raya No. 1, Kendangsari, Tenggilis Mejoyo,
Surabaya, Jawa Timur - 60292,
Indonesia
Malang Perum Pondok Blimbing Indah blok A1 no 12 kel Pandanwangi, Kec. Blimbing,
Kota Malang, Jawa Timur - 65126,
Indonesia
Medan IAI Sumut, Jl. Sei Padang No. 78, Merdeka, Medan Baru,
Medan, Sumatera Utara - 20153,
Indonesia
Singapore 81 Ubi Ave 4, #01-05 UB. One,
Singapore - 408830
Vietnam So 230/22 pasteur, Phuong Vo Thi Sau, Quan 3,
Thanh Pho Ho Chi Minh
USA 16192 Coastal Highway, Lewes Sussex County,
Delaware 19958 - USA