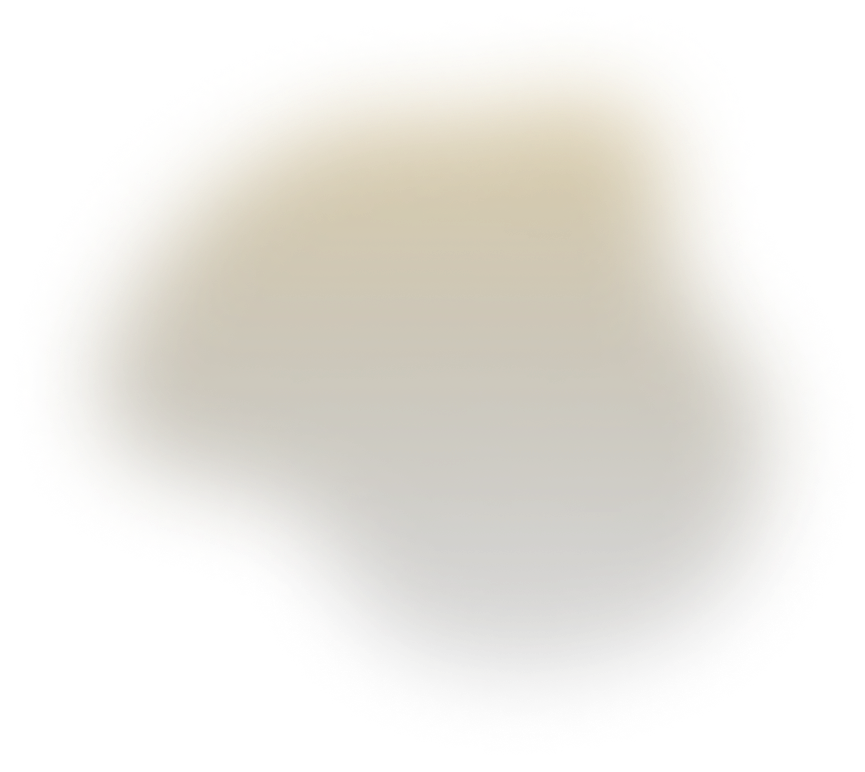 / Our Companies
Our team experience, insights and skills are the fuel that drives change and helps our clients make an impact that matters
scroll down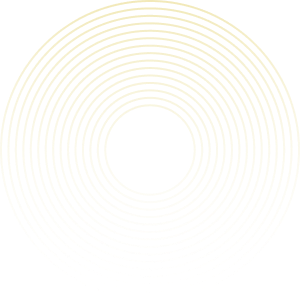 / Monster MAC
Bring positive impact to others through Monster MAC's cutting edge innovation
Starting with the consciousness of the need to make life easier through technology, in 2015 Monster MAC was established to constantly bring impactful innovation through researching and developing machinery products that will support various businesses & industries.
/ Our Services
Proven expertise in providing next-level machinery solutions
Our vast experience in providing in-house technology-based innovation, such as Vending Machine (VM), Recycle VM, IoT, Military Systems, and Automation are designed to ease up your business.

Recycle System
Make a wider contribution to the environment through our recycle system which you can placed at several strategic points.
Vending Machine
Fulfill customers' instant needs by expanding your market reach at strategic points through our innovative vending machine.

IoT
The rising need of people to get instant results drives Monster MAC to always innovate by integrating many platforms into one centralized access using IoT technology. We provide IoT systems such as Tower Monitoring, ATM Security, Computer Vision, Smart Tani, & Automation Control.
Robotic
Simplify your life with Monster MAC robotic technology designed to support various industries.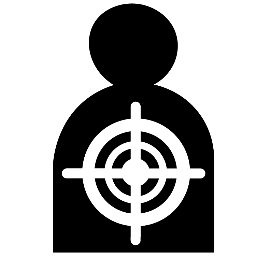 Military
To support the development of the Indonesian military, Monster Mac provides advanced technology to improve national military practice equipment.
/ Our Partners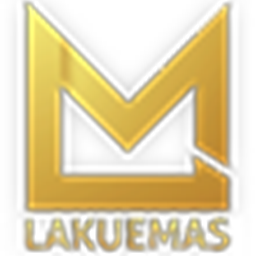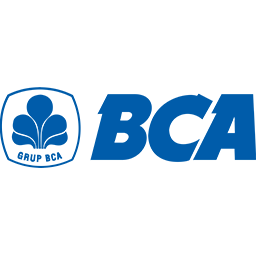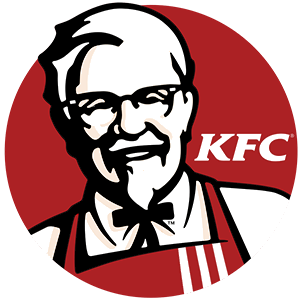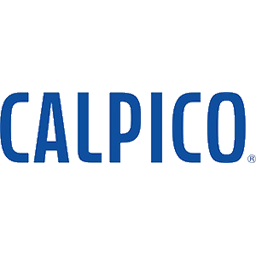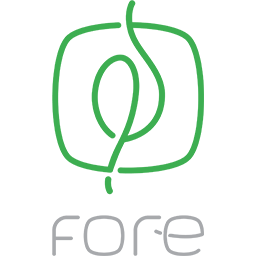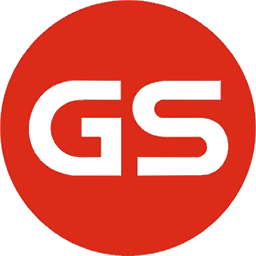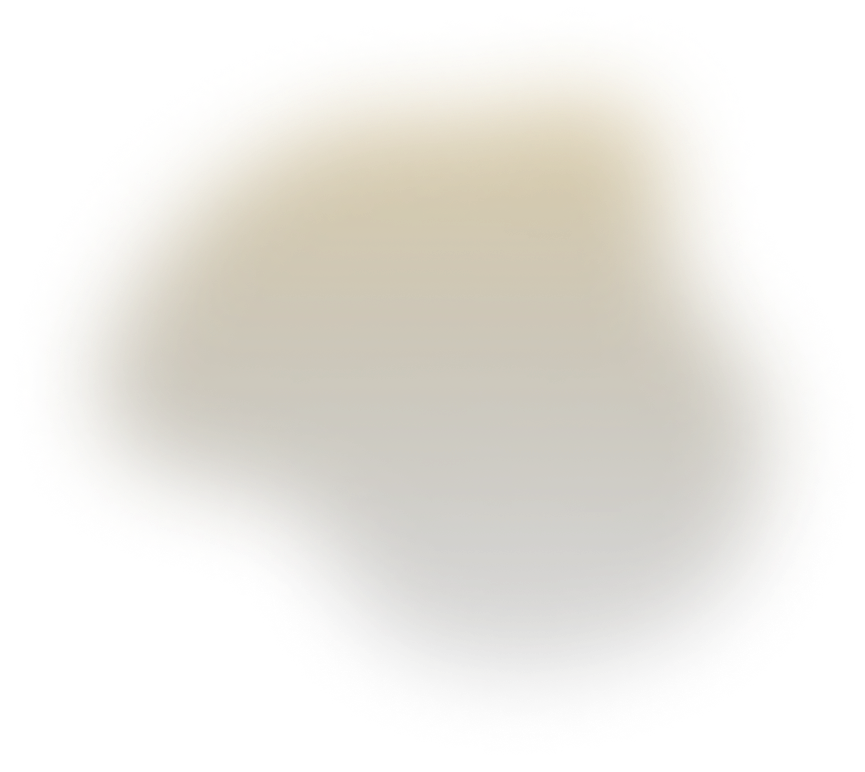 Jakarta Jl. Mandala Raya No. 35, Tomang, Grogol Petamburan,
Jakarta Barat, DKI Jakarta - 11440,
Indonesia
Jakarta Jl. Bangka 2 No.11B, Pela Mampang, Mampang Perapatan,
Jakarta Selatan, DKI Jakarta - 12720,
Indonesia
Tangerang Selatan Jl. Aria Putra No.88, RT.09/RW.01, Sawah Baru, Kec. Ciputat,
Kota Tangerang Selatan, Banten - 15414,
Indonesia
Solo Griya Edelweis blok F10, Dusun V, Joho, Kec. Mojolaban,
Kabupaten Sukoharjo, Jawa Tengah - 57554,
Indonesia
Surabaya Ruko Section One Blok F11, Jalan Rungkut Industri Raya No. 1, Kendangsari, Tenggilis Mejoyo,
Surabaya, Jawa Timur - 60292,
Indonesia
Malang Perum Pondok Blimbing Indah blok A1 no 12 kel Pandanwangi, Kec. Blimbing,
Kota Malang, Jawa Timur - 65126,
Indonesia
Medan IAI Sumut, Jl. Sei Padang No. 78, Merdeka, Medan Baru,
Medan, Sumatera Utara - 20153,
Indonesia
Singapore 81 Ubi Ave 4, #01-05 UB. One,
Singapore - 408830
Vietnam So 230/22 pasteur, Phuong Vo Thi Sau, Quan 3,
Thanh Pho Ho Chi Minh
USA 16192 Coastal Highway, Lewes Sussex County,
Delaware 19958 - USA