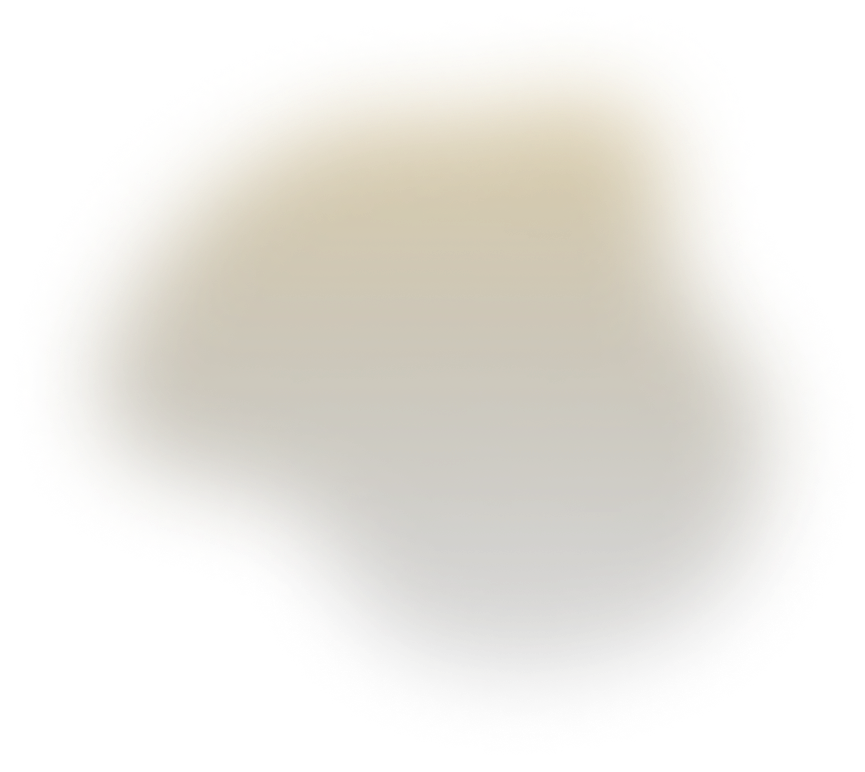 / Our Companies
Our team experience, insights and skills are the fuel that drives change and helps our clients make an impact that matters
scroll down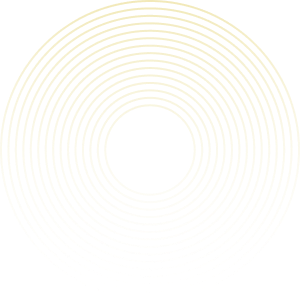 / Monster Studio
Visualize your ambitious concept into a masterpiece with Monster Studio
Monster Studio is a production house that has helped enhance dozens of brands through its artistic touch. Years of experience in the visual world have made Monster Studio a platform for a collective of creative individuals to produce visual arts.
/ Our Services
Boost up your brand through the lens of our experts
As a production house, Monster Studio not only focuses on producing visual aspects such as cinematography and photography but also on the hi-technology that we combine to create marketing and branding masterpieces.

Cinematography
Visualize your idea scene by scene to bring your brand come to life. Our creative team's long journey in producing visual art will be the provision to boost your brand value.
Digital Imaging
Create a timeless memory for your big moment through our professional lenses. With guaranteed high-resolution results, Monster Studio will capture moments that bring breathe life to your brand.

Virtual Technology
As a part of technology-based group company, we also focus on developing videos and images through virtual technology to bring a next-level experience.
/ Our Partners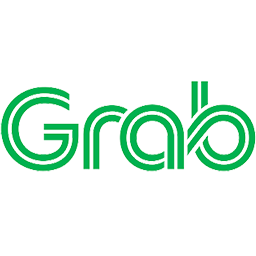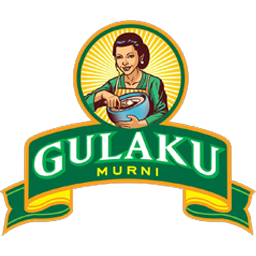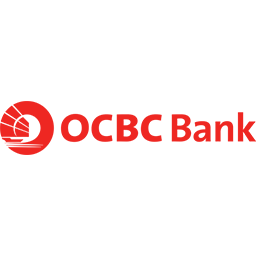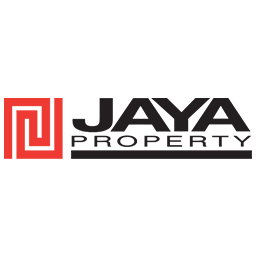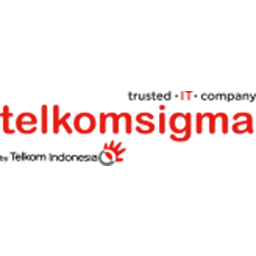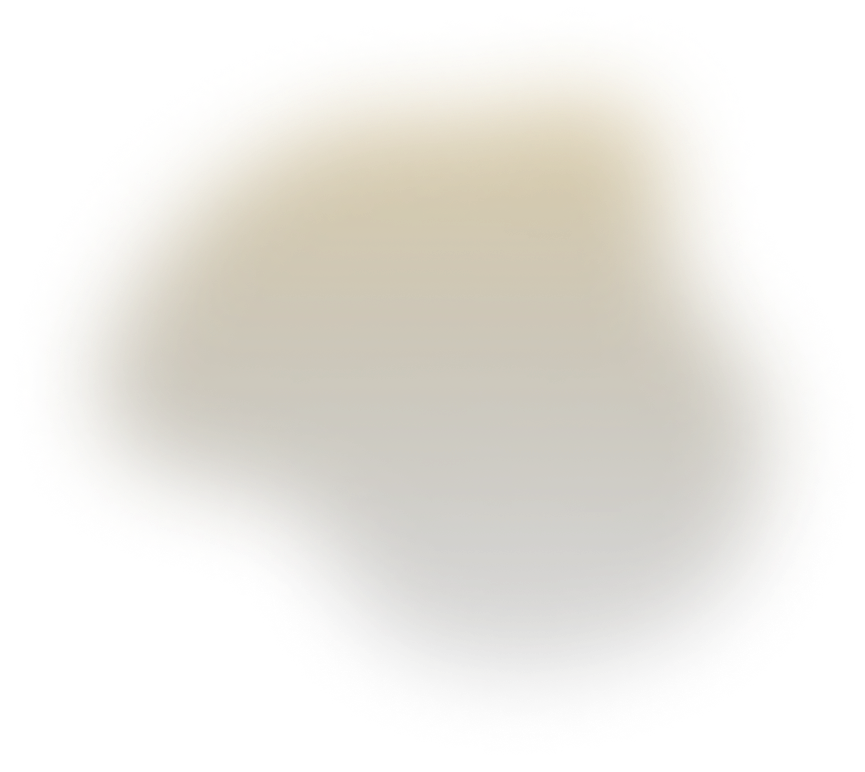 Jakarta Jl. Mandala Raya No. 35, Tomang, Grogol Petamburan,
Jakarta Barat, DKI Jakarta - 11440,
Indonesia
Jakarta Jl. Bangka 2 No.11B, Pela Mampang, Mampang Perapatan,
Jakarta Selatan, DKI Jakarta - 12720,
Indonesia
Tangerang Selatan Jl. Aria Putra No.88, RT.09/RW.01, Sawah Baru, Kec. Ciputat,
Kota Tangerang Selatan, Banten - 15414,
Indonesia
Solo Griya Edelweis blok F10, Dusun V, Joho, Kec. Mojolaban,
Kabupaten Sukoharjo, Jawa Tengah - 57554,
Indonesia
Surabaya Ruko Section One Blok F11, Jalan Rungkut Industri Raya No. 1, Kendangsari, Tenggilis Mejoyo,
Surabaya, Jawa Timur - 60292,
Indonesia
Malang Perum Pondok Blimbing Indah blok A1 no 12 kel Pandanwangi, Kec. Blimbing,
Kota Malang, Jawa Timur - 65126,
Indonesia
Medan IAI Sumut, Jl. Sei Padang No. 78, Merdeka, Medan Baru,
Medan, Sumatera Utara - 20153,
Indonesia
Singapore 81 Ubi Ave 4, #01-05 UB. One,
Singapore - 408830
Vietnam So 230/22 pasteur, Phuong Vo Thi Sau, Quan 3,
Thanh Pho Ho Chi Minh
USA 16192 Coastal Highway, Lewes Sussex County,
Delaware 19958 - USA