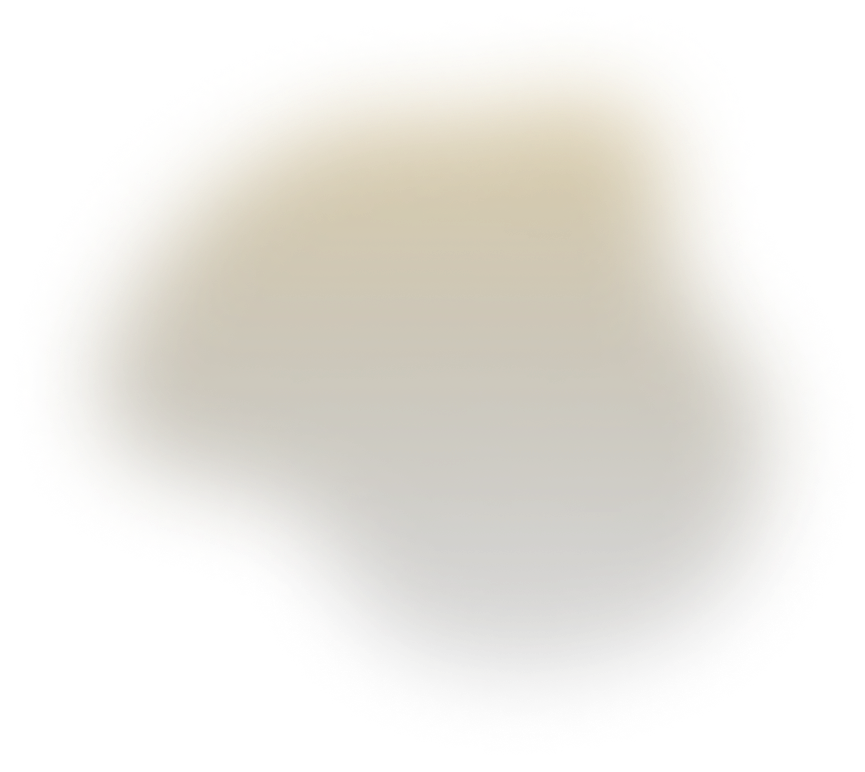 / Our Companies
Our team experience, insights and skills are the fuel that drives change and helps our clients make an impact that matters
scroll down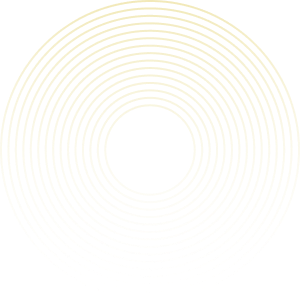 / OhBold
We are a young and dynamic creative powerhouse that aspires to uplift any brands in a BOLD way
Ever since established in 2019, Oh Bold has already helped many of our clients become bolder to represent their brand and build a power partnership to provide them with ranges of our creative services.
/ Our Services
Give your brand a boldest impact through our creative services
Our team are consisting of skillful individuals with broad specialties that we fuse into bold solutions for your brand.

Digital Marketing
OhBold! is committed to elevate your business through SEO and Online Ads to a level that you have never imagined before, increasing your visibility to millions of people online.

Production House
The heart and soul of a company is creativity and innovation. OhBold! is great at communicating inspiring visual stories.

Event Organizer
If you're planning thoughtful and stage-stealing events that leave guests with lasting impressions, OhBold! surely knows how to plan it.
/ Our Partners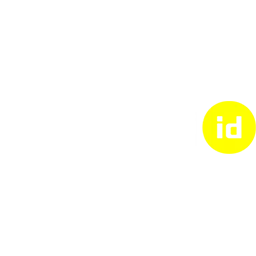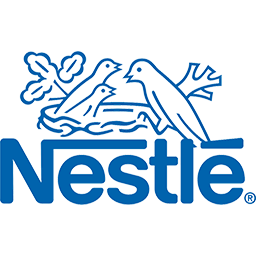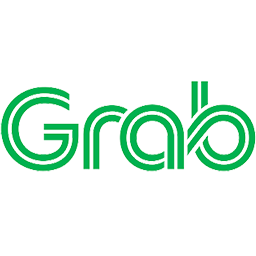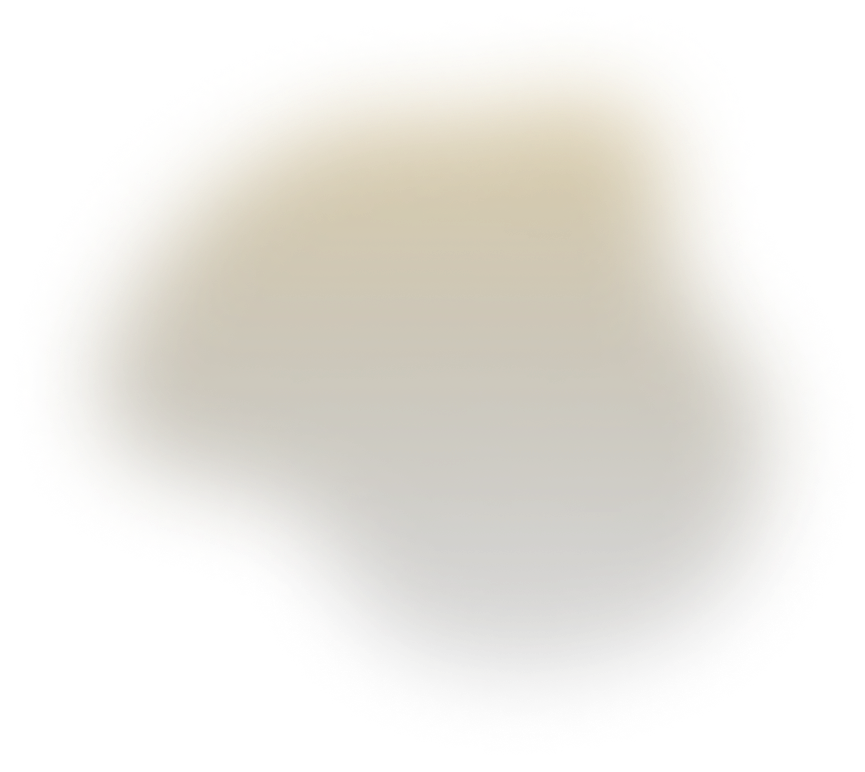 Jakarta Jl. Mandala Raya No. 35, Tomang, Grogol Petamburan,
Jakarta Barat, DKI Jakarta - 11440,
Indonesia
Jakarta Jl. Bangka 2 No.11B, Pela Mampang, Mampang Perapatan,
Jakarta Selatan, DKI Jakarta - 12720,
Indonesia
Tangerang Selatan Jl. Aria Putra No.88, RT.09/RW.01, Sawah Baru, Kec. Ciputat,
Kota Tangerang Selatan, Banten - 15414,
Indonesia
Solo Griya Edelweis blok F10, Dusun V, Joho, Kec. Mojolaban,
Kabupaten Sukoharjo, Jawa Tengah - 57554,
Indonesia
Surabaya Ruko Section One Blok F11, Jalan Rungkut Industri Raya No. 1, Kendangsari, Tenggilis Mejoyo,
Surabaya, Jawa Timur - 60292,
Indonesia
Malang Perum Pondok Blimbing Indah blok A1 no 12 kel Pandanwangi, Kec. Blimbing,
Kota Malang, Jawa Timur - 65126,
Indonesia
Medan IAI Sumut, Jl. Sei Padang No. 78, Merdeka, Medan Baru,
Medan, Sumatera Utara - 20153,
Indonesia
Singapore 81 Ubi Ave 4, #01-05 UB. One,
Singapore - 408830
Vietnam So 230/22 pasteur, Phuong Vo Thi Sau, Quan 3,
Thanh Pho Ho Chi Minh
USA 16192 Coastal Highway, Lewes Sussex County,
Delaware 19958 - USA