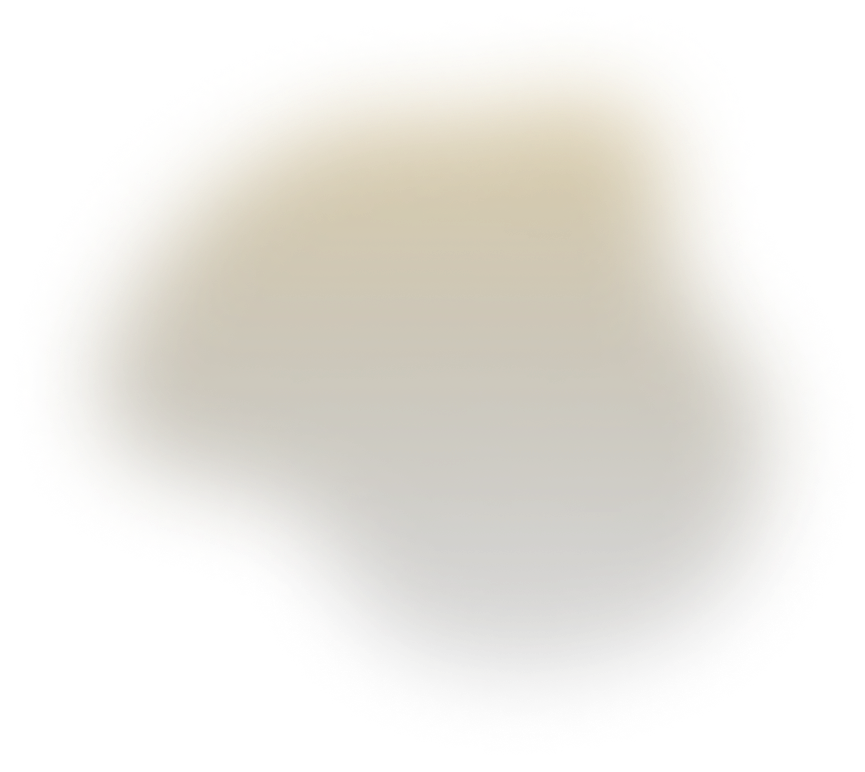 / Our Companies
Our team experience, insights and skills are the fuel that drives change and helps our clients make an impact that matters
scroll down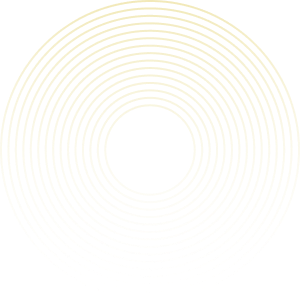 / TOG Indonesia
Boost your business with the leading tech talent in Indonesia
TOGI is a professional tech recruiter company that has been leveraging its experience in hiring IT talents for 10+ years. We will provide hired-ready proficient talents to boost your company's technology.
/ Our Services
Worry less about finding the tech talents. TOGI is the answer
As a top HR and tech company with many years of experience, TOGI always stands ready to answer all of your recruitment problems so you can focus on developing your businesses.
/ Our Partners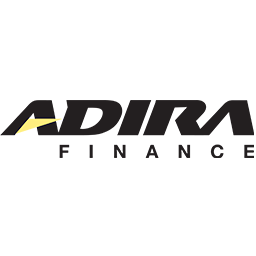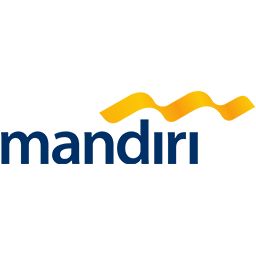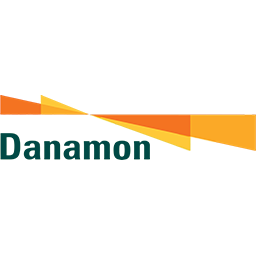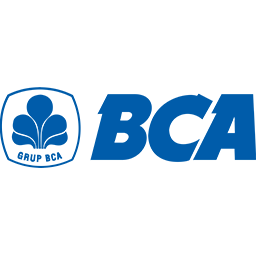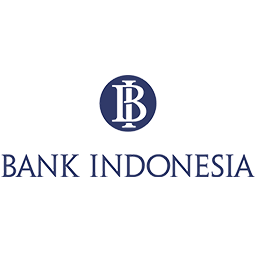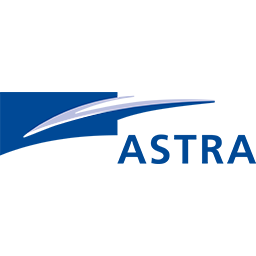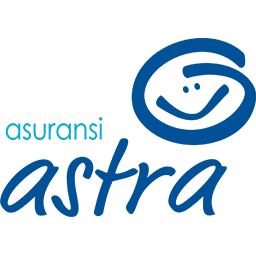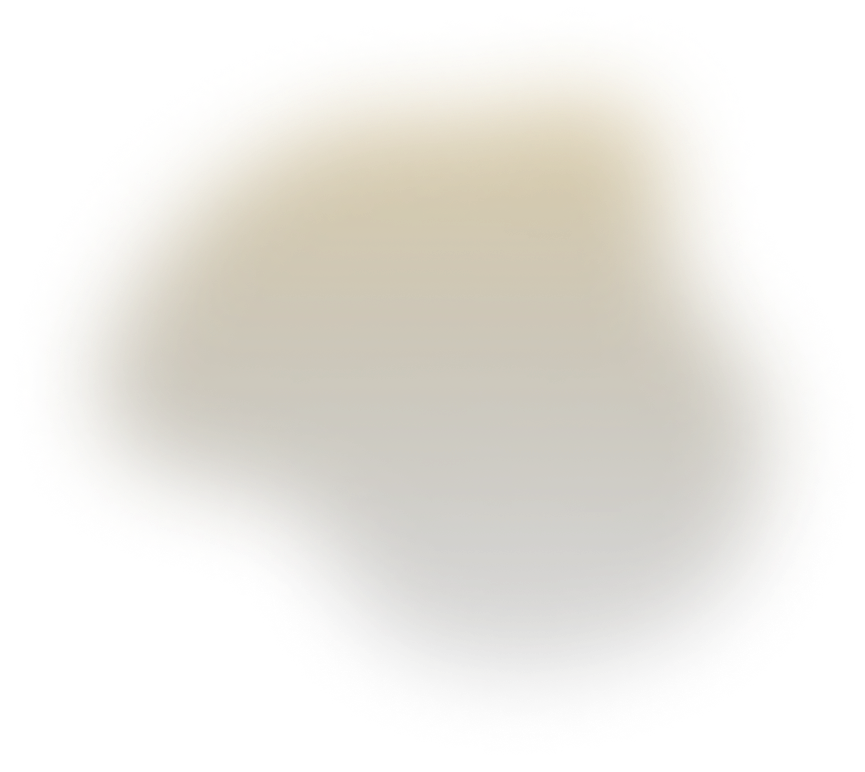 Jakarta Jl. Mandala Raya No. 35, Tomang, Grogol Petamburan,
Jakarta Barat, DKI Jakarta - 11440,
Indonesia
Jakarta Jl. Bangka 2 No.11B, Pela Mampang, Mampang Perapatan,
Jakarta Selatan, DKI Jakarta - 12720,
Indonesia
Tangerang Selatan Jl. Aria Putra No.88, RT.09/RW.01, Sawah Baru, Kec. Ciputat,
Kota Tangerang Selatan, Banten - 15414,
Indonesia
Solo Griya Edelweis blok F10, Dusun V, Joho, Kec. Mojolaban,
Kabupaten Sukoharjo, Jawa Tengah - 57554,
Indonesia
Surabaya Ruko Section One Blok F11, Jalan Rungkut Industri Raya No. 1, Kendangsari, Tenggilis Mejoyo,
Surabaya, Jawa Timur - 60292,
Indonesia
Malang Perum Pondok Blimbing Indah blok A1 no 12 kel Pandanwangi, Kec. Blimbing,
Kota Malang, Jawa Timur - 65126,
Indonesia
Medan IAI Sumut, Jl. Sei Padang No. 78, Merdeka, Medan Baru,
Medan, Sumatera Utara - 20153,
Indonesia
Singapore 81 Ubi Ave 4, #01-05 UB. One,
Singapore - 408830
Vietnam So 230/22 pasteur, Phuong Vo Thi Sau, Quan 3,
Thanh Pho Ho Chi Minh
USA 16192 Coastal Highway, Lewes Sussex County,
Delaware 19958 - USA