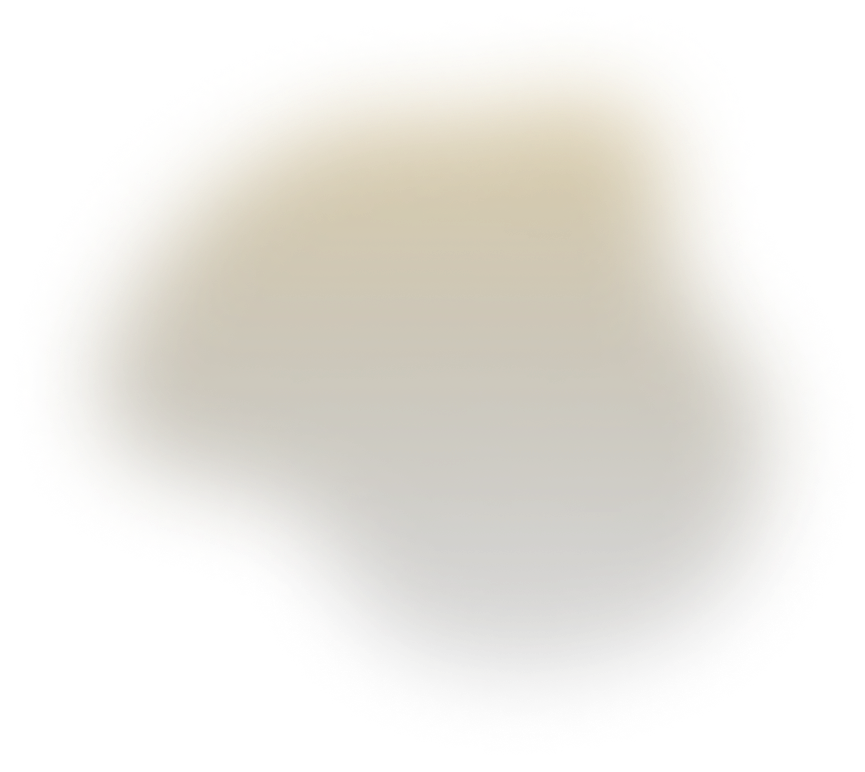 / Our Companies
Our team experience, insights and skills are the fuel that drives change and helps our clients make an impact that matters
scroll down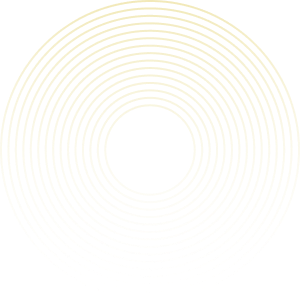 / Triple One Global
Your #1 partner to reach wide range of new customers
Since 2011, Triple One Global has been playing an important role in the development of IT & Telecommunication Solutions globally through Global SMS OTP & Marketing, Mobile Advertising, Value Added Services (VAS), and Managed Services Platform.
/ Our Services
Get ready to engage more customers with our services
Our years of experience providing next-level content has helped many businesses expand their market, especially with the innovation of our latest information and communication technology.
Content Provider
A growing number of smartphone users has led TOG to create innovative content for mobile applications, such as video content, games or news portal, and RBT songs.
Telco Platform
TOG provides channel promotion for Mobile Advertising services that can be promoted to customers or users.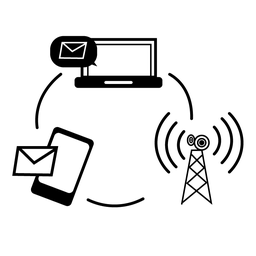 A2P SMS Business
Nowadays, it's vital to digitize your customer relationship and make sure they still get the best experience. A2P SMS business is here to assist you in building a more elevated engagement.
WhatsApp OTP
Reach millions of your clients across the globe through the most popular messenger platform. With TOG you can easily integrate your need for a secure and encrypted OTP through WhatsApp.
Moobidesk
Designed as a unified customer management platform, Moobidesk is ready to support your business in delivering seamless & immersive customer experience.
/ Our Partners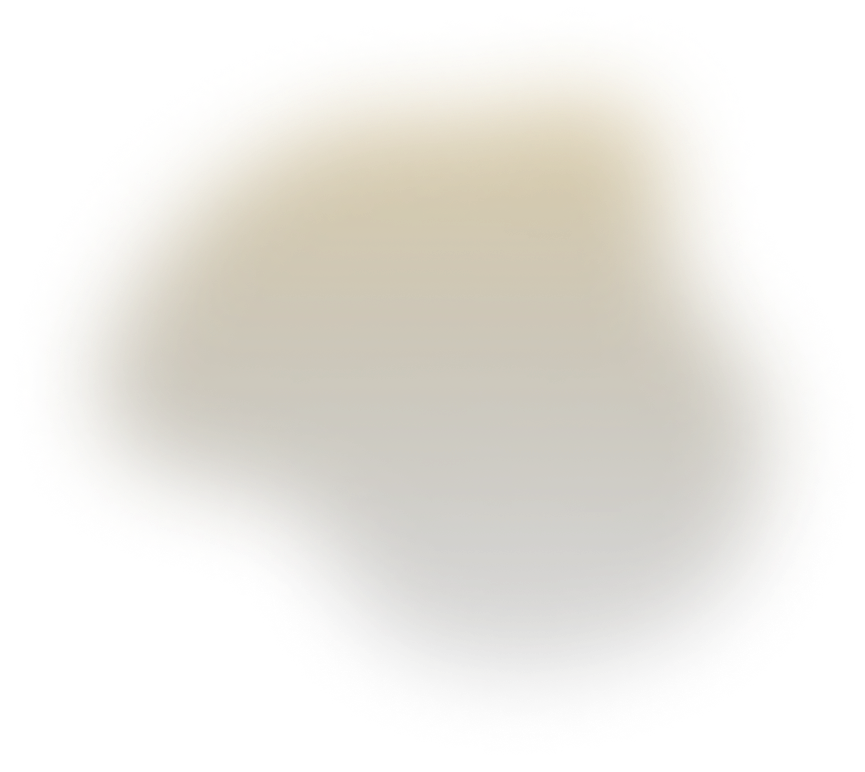 Jakarta Jl. Mandala Raya No. 35, Tomang, Grogol Petamburan,
Jakarta Barat, DKI Jakarta - 11440,
Indonesia
Jakarta Jl. Bangka 2 No.11B, Pela Mampang, Mampang Perapatan,
Jakarta Selatan, DKI Jakarta - 12720,
Indonesia
Tangerang Selatan Jl. Aria Putra No.88, RT.09/RW.01, Sawah Baru, Kec. Ciputat,
Kota Tangerang Selatan, Banten - 15414,
Indonesia
Solo Griya Edelweis blok F10, Dusun V, Joho, Kec. Mojolaban,
Kabupaten Sukoharjo, Jawa Tengah - 57554,
Indonesia
Surabaya Ruko Section One Blok F11, Jalan Rungkut Industri Raya No. 1, Kendangsari, Tenggilis Mejoyo,
Surabaya, Jawa Timur - 60292,
Indonesia
Malang Perum Pondok Blimbing Indah blok A1 no 12 kel Pandanwangi, Kec. Blimbing,
Kota Malang, Jawa Timur - 65126,
Indonesia
Medan IAI Sumut, Jl. Sei Padang No. 78, Merdeka, Medan Baru,
Medan, Sumatera Utara - 20153,
Indonesia
Singapore 81 Ubi Ave 4, #01-05 UB. One,
Singapore - 408830
Vietnam So 230/22 pasteur, Phuong Vo Thi Sau, Quan 3,
Thanh Pho Ho Chi Minh
USA 16192 Coastal Highway, Lewes Sussex County,
Delaware 19958 - USA