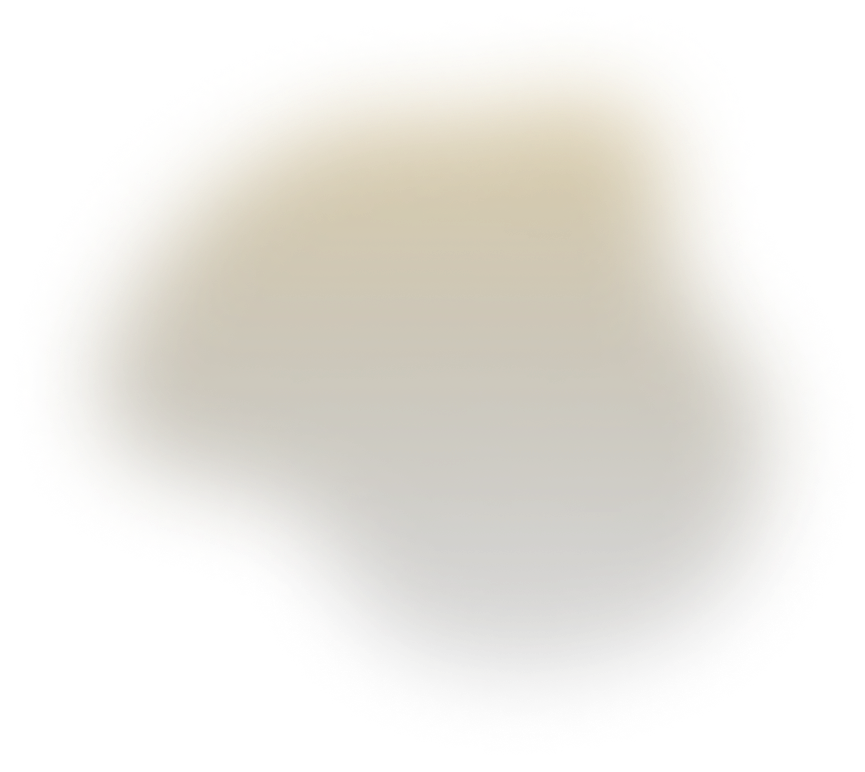 / Our Products
Our team experience, insights and skills are the fuel that drives change and helps our clients make an impact that matters
scroll down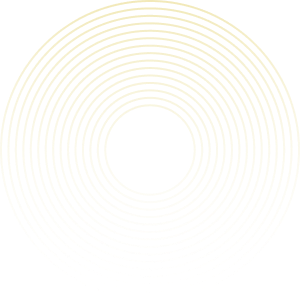 / Baked
Share the goodness through varieties of Baked products.
Driven by our motto to serve "Continuous Product & Market Development", Baked constantly produces high-quality food and beverage products while we also strive to distribute the love and goodness in our products to thousands of convenient points across Indonesia. Our products range from cookies and cakes to savory dishes and snack
/ Features
Distribution
We distribute our products to thousands of stores in Jabodetabek, such as HERO, Lotte, Grandlucky, Familymart, CircleK, Lawson, FMX, Primo, Ranchmarket, Alfamidi & Hotels.
We develop our own corner concept, which is a caffee-like place where it only sells cakes and cookies, sort of like a mini bakery. The purpose of developing this concept is to sell various types of products to customers besides our products in the digital marketing channel.
We are open to do a partnership in developing good products with several business models, from maklon, co-branding, to reselling.
We produce our products internally with high-quality ingredients that are packed with hygiene-guaranteed processes.
/ Our Partners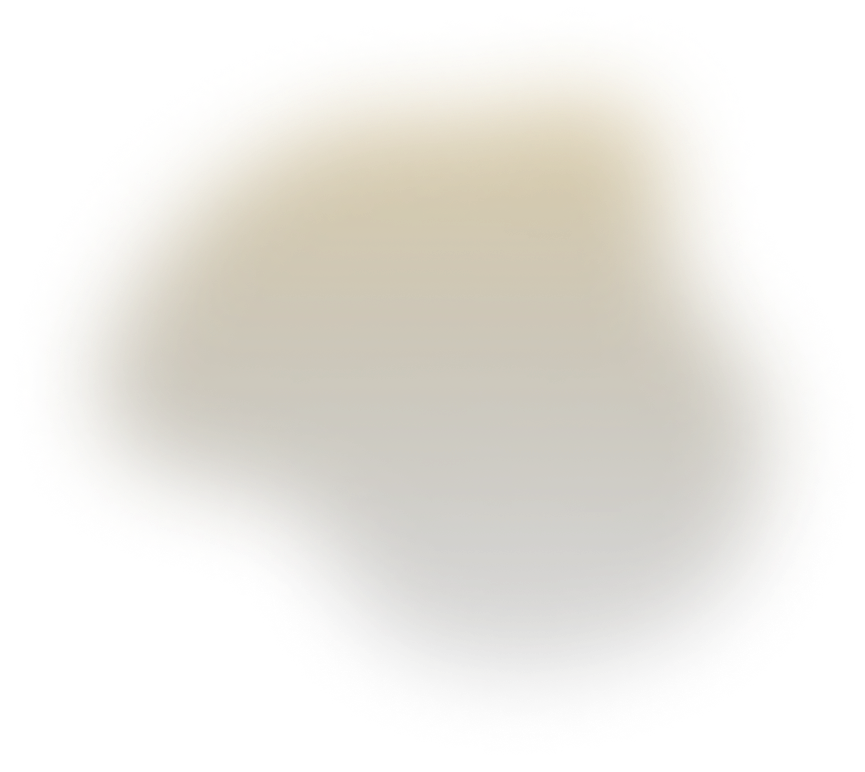 Jakarta Jl. Mandala Raya No. 35, Tomang, Grogol Petamburan,
Jakarta Barat, DKI Jakarta - 11440,
Indonesia
Jakarta Jl. Bangka 2 No.11B, Pela Mampang, Mampang Perapatan,
Jakarta Selatan, DKI Jakarta - 12720,
Indonesia
Tangerang Selatan Jl. Aria Putra No.88, RT.09/RW.01, Sawah Baru, Kec. Ciputat,
Kota Tangerang Selatan, Banten - 15414,
Indonesia
Solo Griya Edelweis blok F10, Dusun V, Joho, Kec. Mojolaban,
Kabupaten Sukoharjo, Jawa Tengah - 57554,
Indonesia
Surabaya Ruko Section One Blok F11, Jalan Rungkut Industri Raya No. 1, Kendangsari, Tenggilis Mejoyo,
Surabaya, Jawa Timur - 60292,
Indonesia
Malang Perum Pondok Blimbing Indah blok A1 no 12 kel Pandanwangi, Kec. Blimbing,
Kota Malang, Jawa Timur - 65126,
Indonesia
Medan IAI Sumut, Jl. Sei Padang No. 78, Merdeka, Medan Baru,
Medan, Sumatera Utara - 20153,
Indonesia
Singapore 81 Ubi Ave 4, #01-05 UB. One,
Singapore - 408830
Vietnam So 230/22 pasteur, Phuong Vo Thi Sau, Quan 3,
Thanh Pho Ho Chi Minh
USA 16192 Coastal Highway, Lewes Sussex County,
Delaware 19958 - USA