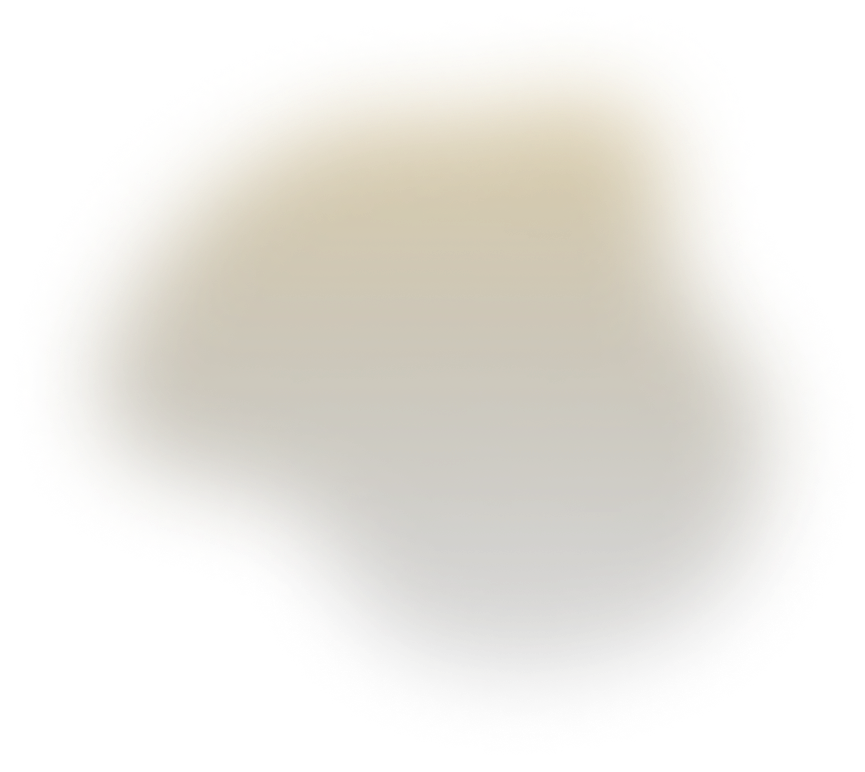 / Our Products
Our team experience, insights and skills are the fuel that drives change and helps our clients make an impact that matters
scroll down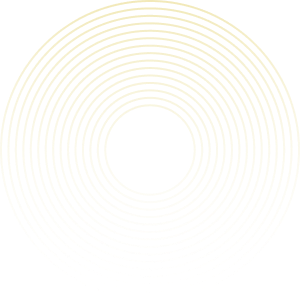 / KitaDigi
Your one-stop platform for your micro to medium businesses
Starting from the noble goal of advancing Indonesian cooperatives and MSMEs, KitaDigi emerges to be the only marketplace that integrates the cooperative and MSME ecosystems with many conveniences. Through digital platforms, cooperatives and MSMEs can reach wider markets.
/ Features
KasirKita.co
Kasir kita is a cloud-based, multi-platform Point of Sales (POS) cashier application or a system with various functions to facilitate all your business activities.
UMKM Kita is an online platform that connects MSME's owners with a wide range of new customers. Join UMKM Kita to boost your MSME's product #GoDigital.
/ Our Partners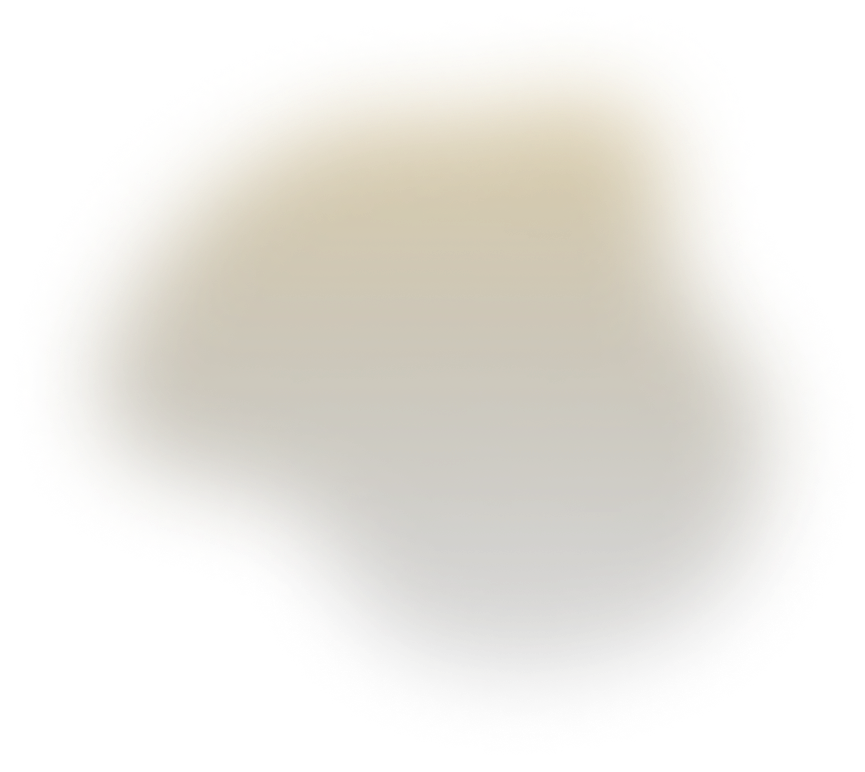 Jakarta Jl. Mandala Raya No. 35, Tomang, Grogol Petamburan,
Jakarta Barat, DKI Jakarta - 11440,
Indonesia
Jakarta Jl. Bangka 2 No.11B, Pela Mampang, Mampang Perapatan,
Jakarta Selatan, DKI Jakarta - 12720,
Indonesia
Tangerang Selatan Jl. Aria Putra No.88, RT.09/RW.01, Sawah Baru, Kec. Ciputat,
Kota Tangerang Selatan, Banten - 15414,
Indonesia
Solo Griya Edelweis blok F10, Dusun V, Joho, Kec. Mojolaban,
Kabupaten Sukoharjo, Jawa Tengah - 57554,
Indonesia
Surabaya Ruko Section One Blok F11, Jalan Rungkut Industri Raya No. 1, Kendangsari, Tenggilis Mejoyo,
Surabaya, Jawa Timur - 60292,
Indonesia
Malang Perum Pondok Blimbing Indah blok A1 no 12 kel Pandanwangi, Kec. Blimbing,
Kota Malang, Jawa Timur - 65126,
Indonesia
Medan IAI Sumut, Jl. Sei Padang No. 78, Merdeka, Medan Baru,
Medan, Sumatera Utara - 20153,
Indonesia
Singapore 81 Ubi Ave 4, #01-05 UB. One,
Singapore - 408830
Vietnam So 230/22 pasteur, Phuong Vo Thi Sau, Quan 3,
Thanh Pho Ho Chi Minh
USA 16192 Coastal Highway, Lewes Sussex County,
Delaware 19958 - USA