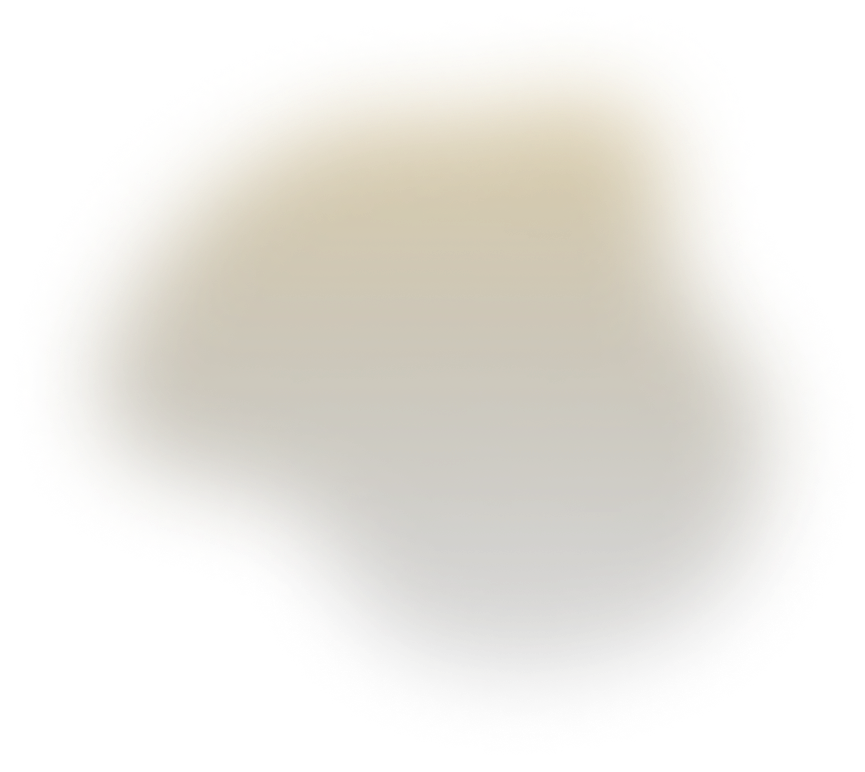 / Our Products
Our team experience, insights and skills are the fuel that drives change and helps our clients make an impact that matters
scroll down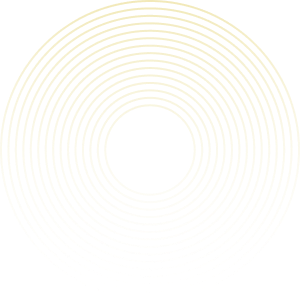 / MYScoreCard
Maximize your employee productivity with MYScoreCard
The rise of hybrid working in many corporations has prompted the need for companies to monitor each employee's productivity and performance in one integrated platform. MYScoreCard is launched as a performance management system designed for your company to achieve better goal alignment, increase employee engagement, and gain real insights into your workforce with 360° Scoring System. All your employee assessments now live in one place.
/ Features
360° Scoring System
Give one another real-time feedback to improve communication, transparency, and motivation within your company.
Task & Routine Update
Record your activities to keep your progress on track. You can also send your tasks and collaborate with your teammates.
Instant Report
Use your working time well and increase your productivity while receiving the recent personal or business reports from MYSC.
Project Management
Set a long-term goal for your project. Develop an agile team through a solid collaboration.
Monitored Progress
Maintain your personal, team, or project progress anytime and keep improving to reach the productivity peak.
/ Our Partners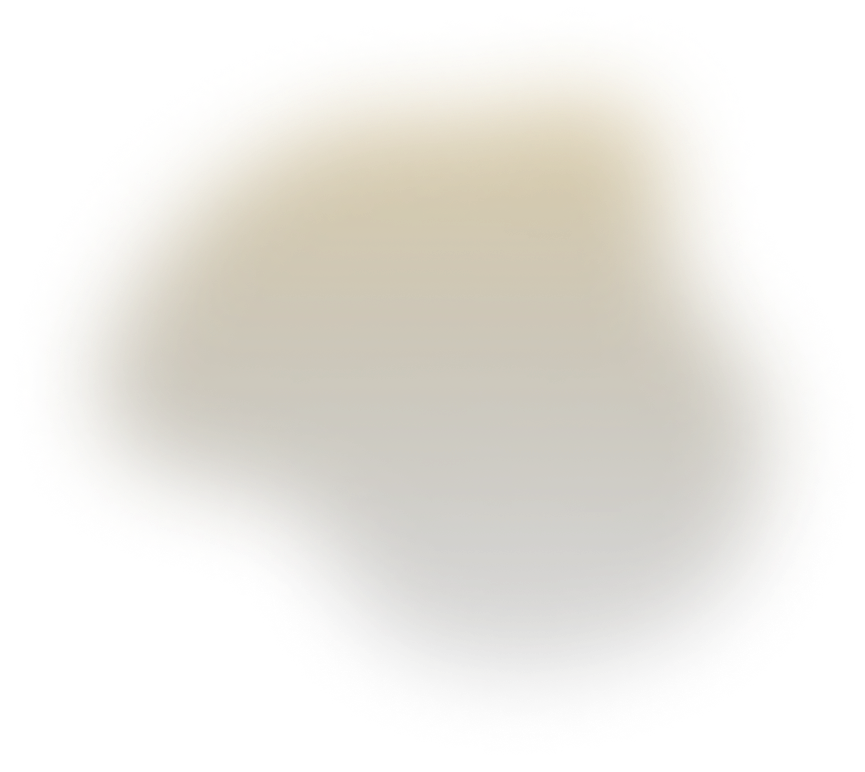 Jakarta Jl. Mandala Raya No. 35, Tomang, Grogol Petamburan,
Jakarta Barat, DKI Jakarta - 11440,
Indonesia
Jakarta Jl. Bangka 2 No.11B, Pela Mampang, Mampang Perapatan,
Jakarta Selatan, DKI Jakarta - 12720,
Indonesia
Tangerang Selatan Jl. Aria Putra No.88, RT.09/RW.01, Sawah Baru, Kec. Ciputat,
Kota Tangerang Selatan, Banten - 15414,
Indonesia
Solo Griya Edelweis blok F10, Dusun V, Joho, Kec. Mojolaban,
Kabupaten Sukoharjo, Jawa Tengah - 57554,
Indonesia
Surabaya Ruko Section One Blok F11, Jalan Rungkut Industri Raya No. 1, Kendangsari, Tenggilis Mejoyo,
Surabaya, Jawa Timur - 60292,
Indonesia
Malang Perum Pondok Blimbing Indah blok A1 no 12 kel Pandanwangi, Kec. Blimbing,
Kota Malang, Jawa Timur - 65126,
Indonesia
Medan IAI Sumut, Jl. Sei Padang No. 78, Merdeka, Medan Baru,
Medan, Sumatera Utara - 20153,
Indonesia
Singapore 81 Ubi Ave 4, #01-05 UB. One,
Singapore - 408830
Vietnam So 230/22 pasteur, Phuong Vo Thi Sau, Quan 3,
Thanh Pho Ho Chi Minh
USA 16192 Coastal Highway, Lewes Sussex County,
Delaware 19958 - USA